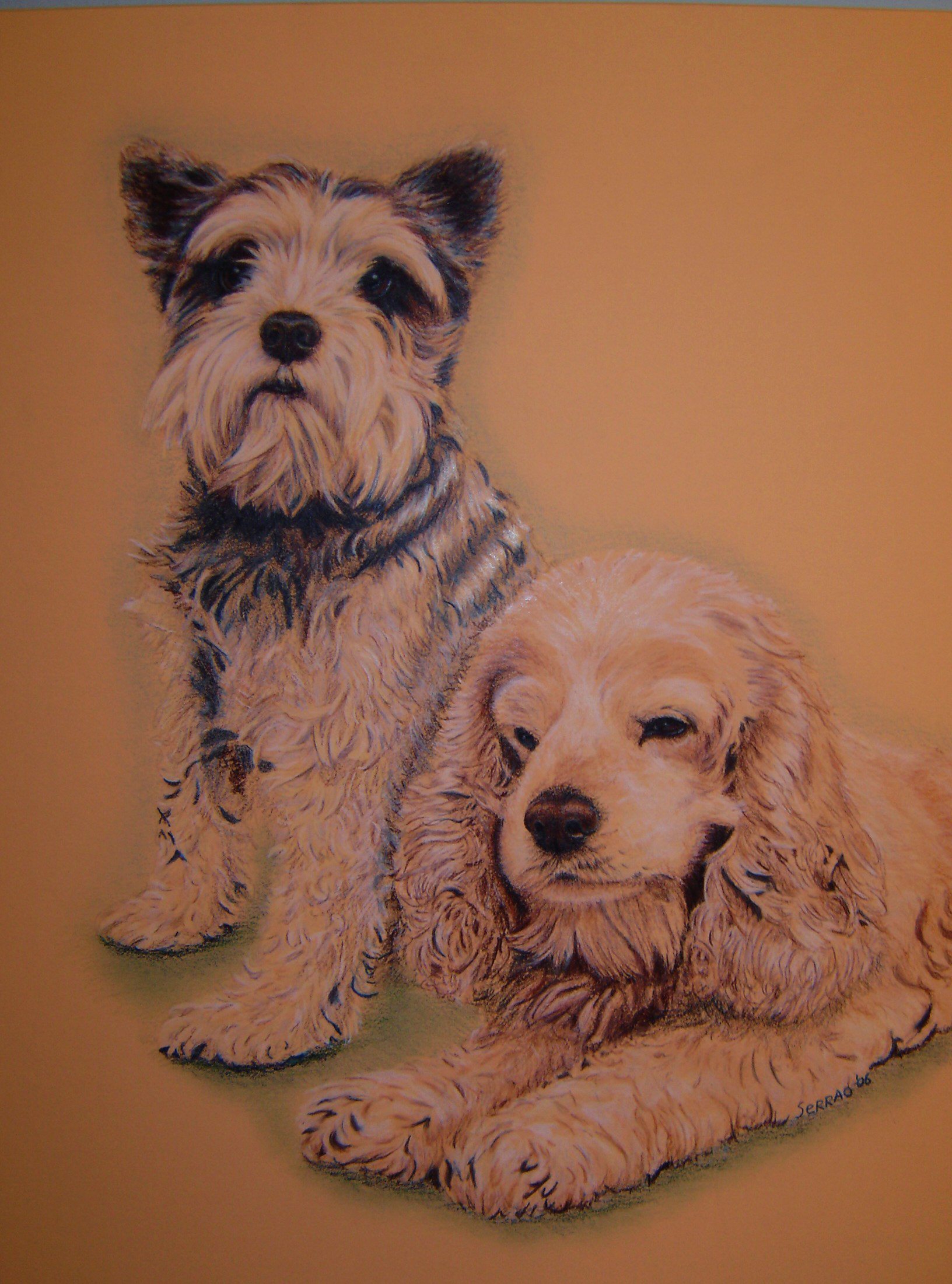 Richard is a full-time artist with major influences by Salvidor Dali and Norman Rockwell. His work reflects this in his photo realistic style, sometimes with a surrealistic twist. His work has won awards in painting and graphic & T-shirt design.
Richard accepts commissions and can be reached at (410) 848-5679.
All images are copyrighted by the artist. Copying or use of these images without the artists permission is prohibited.